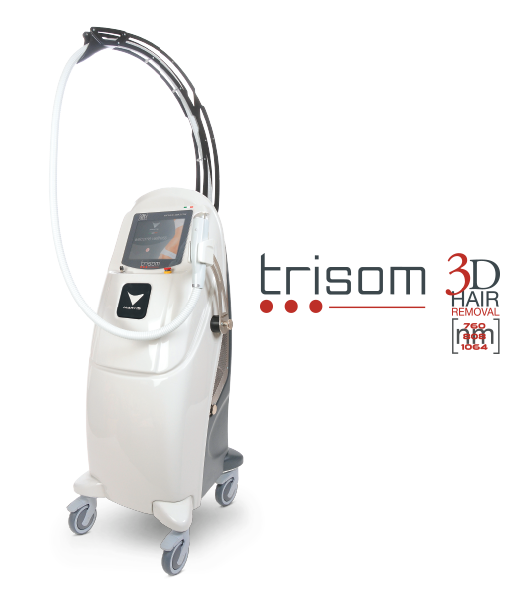 Mantis Trisom, the evolution in the field of medical laser hair removal.
An effective remedy for hirsutism.
Mantis research brings you TRISOM, the first laser device featuring three wavelengths able to work together and simultaneously at three different depths, guaranteeing triple effectiveness.
The synergy of the three wavelengths ensures TRISOM is able to work on the broadest and most varied skin and hair types, thanks to the ability of the ALEXANDRITE, DIODE and ND:YAG wavelengths to work simultaneously on the hair's anatomy: the Hair
Bulge, Bulb and Papilla.
It works at three different depths:
The diode stack is composed of 6 bars with 3 DIFFERENT WAVELENGTHS that work simultaneouslyn. TRISOM works at three different depths:
760 nm > the Alexandrite wavelength
808 nm > the typical Diode wavelength
1064 nm > the Neodymium-doped YAG wavelength
Diode
Always used in hair removal, it works deeply, reaching both the Bulge and Bulb. It "moderately" absorbs the melanin and is therefore efficient and safe on all phototypes.
Alexandrite
it works on a broad range of hair types and colours, thanks to its ability to absorb the energy of the melanin chromophore.
Its "superficial" wavelength (the shortest of the three) aims to act on the Bulge. It is perfect for treating the broadest range of hair, especially light skin and thin hair.
ND:YAG
This is the wavelength with the deepest action, reaching as far as the hair papilla. Its low melanin absorption makes it ideal for treating dark and  tanned skin.
Fibra Cool HP handpiece cooling is extremely efficient thanks to the exclusive Peltier cell system, a technology that guarantees constant cooling for high comfort levels, even in the most sensitive areas of the body. The cooling system uses distilled water.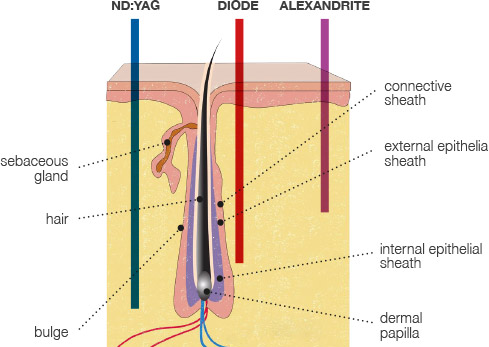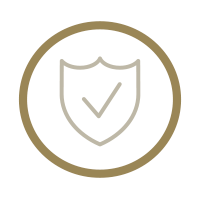 It works on the entire body hair anatomy thanks to the simultaneous action of 3 wavelengths.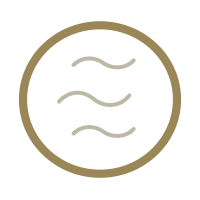 Suitable for all phototypes, even tanned skin.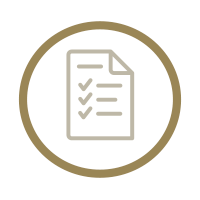 2 operating modes: Basic and Professional.
The lightest handpiece in the world of diode lasers.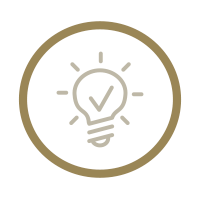 Easy and immediate display.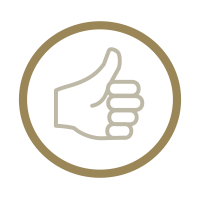 Possibility for use up to 12 Hz.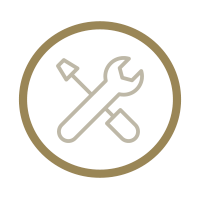 Tele-assistance is a remote technical support mode that provides direct or indirect interaction on the equipment. Mantis technicians work remotely, without the need to work on site, ensuring constant and efficient supervision.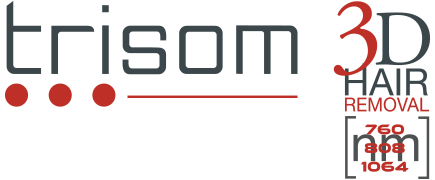 Trisom Medical Laser acts in total respect of the surrounding tissues
TRISOM efficiency, thanks to the liquid optic fibre, is 90%higher with respect to other lasers. The uniform distribution of energy improves penetration in the follicle area, while the concentration of the light allows improved performance.