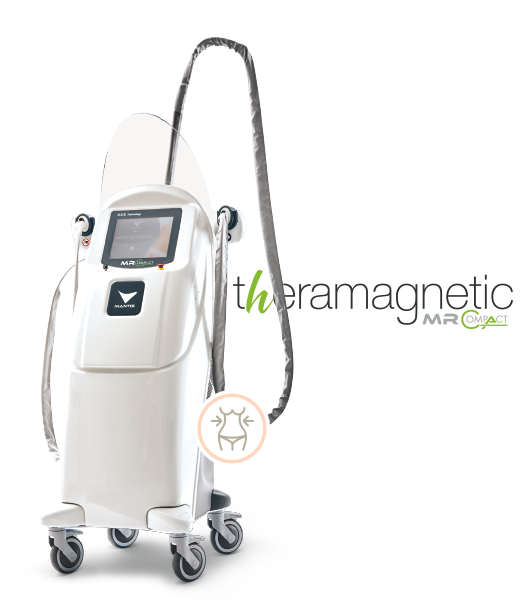 Theramagnetic Compact: the compact that guarantees utmost efficiency and maximum performance
Easy to use thanks to the intuitive software and practical touchscreen.
Personalised treatments transform every session into a unique experience.

D.E.S. Technology - Dual Energy System
A patented system that combines the use of two high-performance technologies: one mechanical (MRM) and one energetic (PMFS).
MRM > Mechanical Manipulation with Motorised Rollers
Two motorised rollers mechanically reproduce a manual massage but with improved results.
It is a non-invasive treatment defined ENDOMASSAGE, which combines the two-way movement of the motorised rollers with skin suction, for a deeper and more effective action. According to the blemish being treated and the client's needs, the treatment can be personalised using different power levels and frequencies.
PMFS > Pulsed Magnetic Fields with Stochastic Resonance
PMFS – Pulsed Magnetic Fields with Stochastic Resonance – are an excellent cell regenerator able to improve and speed up the exchange of substances between cells.
Pulsed Magnetic Fields stimulate fibroblasts, the heart of connective tissue, promoting the proliferation.
The cells therefore receive an increased supply of oxygen and naturally eliminate waste substances. Skin tone is thus restored, along with a healthier, more luminous appearance. The results of PMFS are immediately visible and last over time.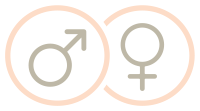 Theramagnetic is much more than a simple beauty treatment.
It is a unique experience that regenerates the body and mind, making it possible to rediscover one's natural psychophysical balance for an improved sensation of well-being.
(MRM+PMFS)
It is the handpiece for the body equipped with two bidirectional motorised rollers and a pulsated suction system combined with PMFS for precise, fast and efficient action.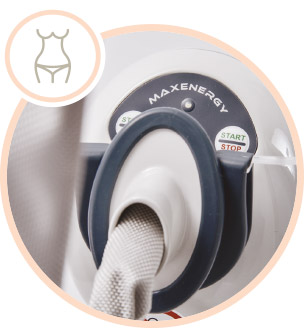 (PMFS)
A handpiece consisting in a special Pulsed Magnetic Fields system that works on skin blemishes, improving and promoting cell regeneration.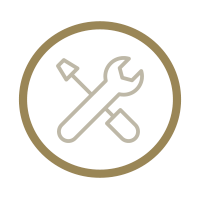 Tele-assistance is a remote technical support mode that provides direct or indirect interaction on the equipment. Mantis technicians work remotely, without the need to work on site, ensuring constant and efficient supervision.
Anti-ageing

Modelling and contouring

Slimming

Draining

Local activation of lipolytic processes

Antioxidant

Increased quantities of hyaluronic acid

Increased numbers of fibroblasts

Strengthens and improves tissue elasticity

Increases the body's defences

Improves microcirculation
Cellulite and orange-peel effect

Loose skin

Stretch marks

Water retention

Localised fat

Post-pregnancy
Smooths wrinkles

Firms the skin

Slows, and even reverses, the effects of ageing
Reduces stress

Effective in treating sleep disturbances and insomnia

Reduces tiredness

Improved mood

Increased physical and mental activity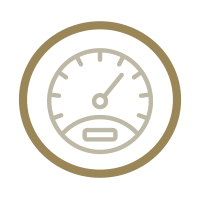 Theramagnetic Compact recharges your body's batteries!
The pulsed magnetic fields help soothe pain and balance circadian rhythms, reinvigorating the cell during its phase of life.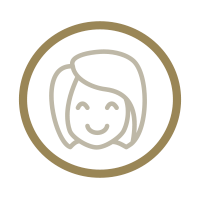 Mantis reinvents cosmetics
Mantis reinvents cosmetics and beauty treatments.
In line with the most modern scientific research, we have developed M.Skincare, the new range of professional products characterised by their high exclusivity, innovation and added value. A project dedicated to professionals aware of their status as a point of reference for an increasingly demanding clientele, ever more attentive to their own well-being.
The new line of body cosmeceuticals, thanks to the pool of deeply researched active ingredients, specifically selected according to the objectives of the treatments, enhances the characteristics of Theramagnetic, raising its performance to even higher levels. The use of M.Skincare products in home care helps to maintain and intensify the results obtained with treatments performed at the institute.