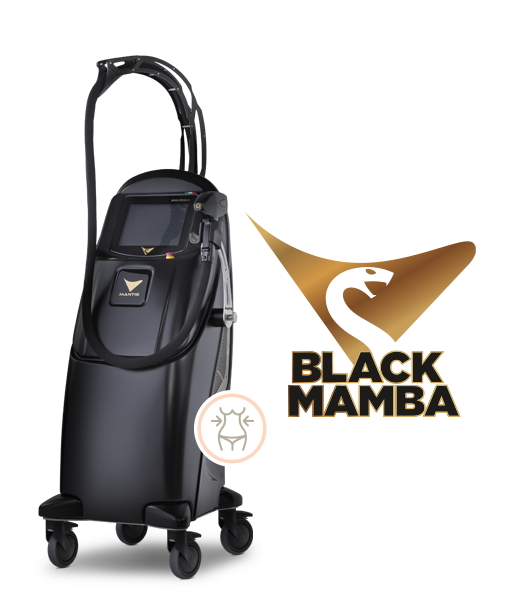 Even more effective epilation using a dual wavelength system
Diode laser Mantis HR Black Mamba is your best ally for laser epilation on all skin types.
The highest degree of performance using a single handpiece that operates at two levels of depth. 
This allows treatment of a wider range of clients throughout the year, and is delicate on the skin.
Safe treatment on all skin types. Fast and painless results
The inclusion of the 1064YAG wavelength allows lower absorption by the melanin to guarantee deeper action. This feature allows safe and complete epilation even on darker skin types and on tanned skins. Mantis HR Black Mamba  technology allows extremely safe and effective operation, using pre-set work protocols, which guide the operator in an assisted way.
All the Mantis technology in just one, single handpiece
The patented source and low weight allow the HR Black Mamba handpiece the highest degree of performance, making treatment a unique, pleasurable experience for the operator.
A laser that combines innovative features and a unique design make this an important piece of technology.
New Dynamic Cooling System
An exclusive dynamic cooling system allows HR Mantis Black Mamba to maintain the highest degrees of performance throughout the treatment, guaranteeing the same temperature of the first pulse to the last on the skin, even in the most sensitive areas.
Dual wavelength. Power, control, safety
The 808 wavelength has moderate absorption of melanin and a deep action in the follicle. The 1064 YAG wavelength has low absorption of melanin and even deeper photoepilation, reaching beyond the bulb and even the papilla.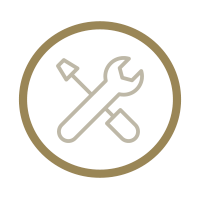 Tele-assistance is a remote technical support mode that provides direct or indirect interaction on the equipment. Mantis technicians work remotely, without the need to work on site, ensuring constant and efficient supervision.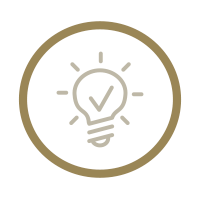 The innovation characterising HR Black Mamba consist in two new systems ACS and TMS, which guarantee absolute performance in the safest possible conditions.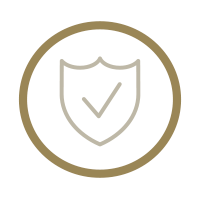 Tests carried out at Mantis laboratories have demonstrated the highest degrees of effectiveness in complete safety, both in the short and the long term.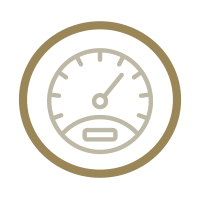 Its high power, which acts over very short time intervals, allows the effective treatment of finer hair such as those on the face.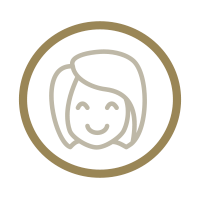 The exclusive and efficient cooling system produces excellent results with no discomfort and includes parameters that can be adjusted depending on the area to be treated.
HR Black Mamba technology satisfies the most demanding requirements of professionals owing to the excellent results it produces that are visible from the very first treatment.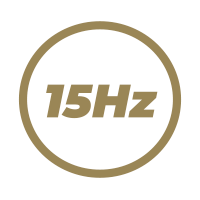 HR Black Mamba guarantees excellent results in a very short time, reducing the number of required sessions.