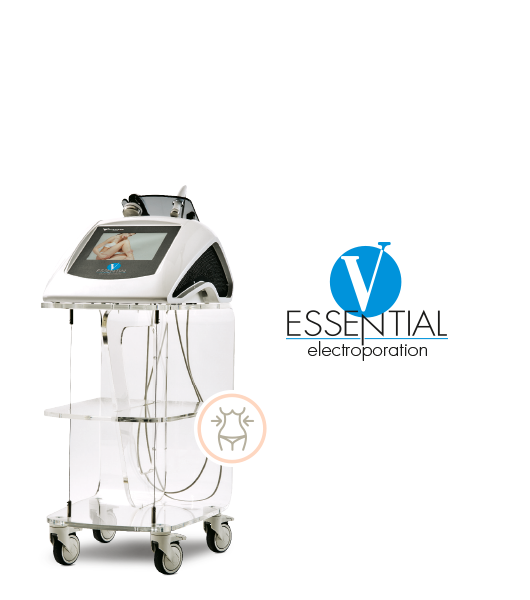 The electroporator able to convey cosmetics and cosmeceuticals
The continuous search for new, higher performing technologies in the aesthetic medical field led Mantis engineers to develop ESSENTIAL, the electroporator able to convey cosmetics and cosmeceuticals with creamy textures and serums through the skin, exploiting the electrical properties of connective tissue.
Its two special FACE and BODY handpieces make it possible to treat every area, even the smallest ones.
The FACE handpiece, with a 28 mm diameter, allows the efficient treatment of blemishes even in the smallest parts of the face, such as around the eyes and lips. Its ergonomic design makes it particularly easy to handle and use.
The BODY handpiece, with a 60 mm diameter, allows the precise and practical treatment of larger areas of the body in a short time. Its unique rounded shape also makes it particularly smooth to use.
The convenient and safe grip make the body handpiece a pleasure to use even during longer sessions.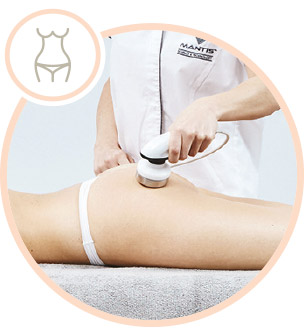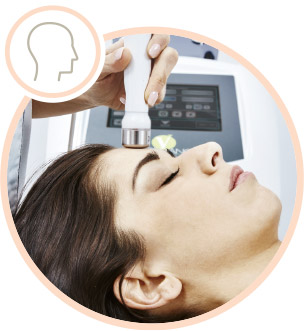 A new, non-invasive parenteral method allowing the active ingredients of serums and creams to be delivered in depth.
Thanks to a series of mild electric pulses, the "channels" (electropores) of the tissue structures are opened, activating the interstitial and intracellular fluid flows that allow the active ingredients of the products used during the treatment to penetrate the skin, thus obtaining the desired results.
Suitable for the treatment of sagging, skin laxity and the "orange peel" effect. From the very first treatment, it visibly reduces the adipose panniculus, tones and firms the skin.
Alleviates recent stretch marks, increases muscle mass and performs a draining action.
Treatments:
Body shaping
Toning
Slimming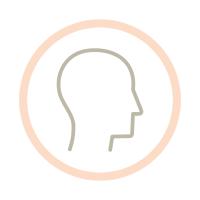 Suitable for the treatment of thin and dehydrated skin showing sings of ageing or photoageing, such as wrinkles and spots.
Treatments:
Antiage
Toning and filling
Face firming and toning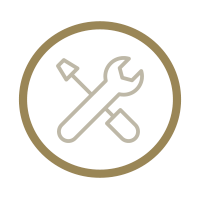 Tele-assistance is a remote technical support mode that provides direct or indirect interaction on the equipment. Mantis technicians work remotely, without the need to work on site, ensuring constant and efficient supervision.