Commitment, Organisation, Quality
Mantis has obtained major certifications that reflect its company philosophy.
We have obtained "100% Made in Italy" certification from the Institute for the Protection of Italian Manufacturers, whose goal is: "Making real Italian productions transparent and guaranteed."
We have obtained ISO 13485:2016 certification for the design and production of medical aesthetic devices for dermatology and physiotherapy.
The Russian Federation has awarded us a prestigious certification for the distribution of medical equipment.
A further guarantee of our equipment and processes is provided by marking pursuant to Directive 93/42/EEC, for the protection of the health of all those choosing Mantis. 
Quality, process transparency and safeguarding people are our strengths. We work every day to make these values increasingly evident to all those who place their trust in us, with the certainty that they can count on the originality and professionalism of Mantis equipment.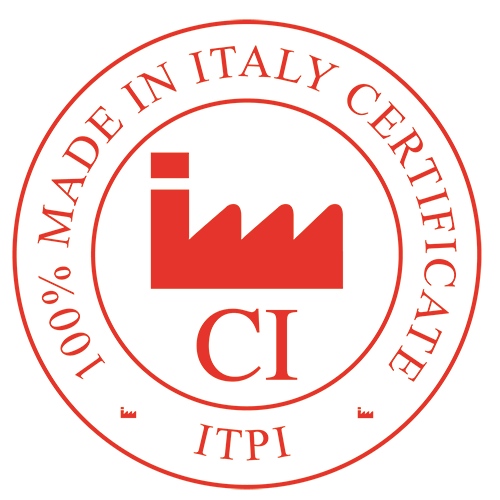 100% Made in Italy technology